English Osteopathic Clinic Nice
80 Rue Maréchal Joffre
06000 NICE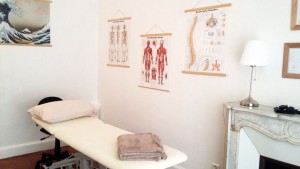 The English Osteopathic Clinic Nice is opened from Monday to Friday from 8am-8pm, on Saturdays from 10am to 2pm.  Emergencies are usually taken on the same day and home visit are also available.
The clinic is situated in the Carre d'Or of Nice close to the Massena Museum and the Negresco Hotel.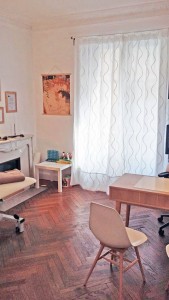 Parking is available along the streets of the practice
1 hour Free Car Parks are available at the Parking Palais Massena (280m), the Parking Palais de la Mediterranee (350m) and the Parking Palmeira (450m)
Tram station Alsace – Lorraine line 2 (260m)
Bus stop Rivoli / Joffre just next to the practice:  Bus n° 8
A station of Velo Bleu is situated next to the practice at Rue Meyerbeer
A station of auto bleu is situated next to the practice at Rue Rivoli
Do you want to book an appointment, do you have a question?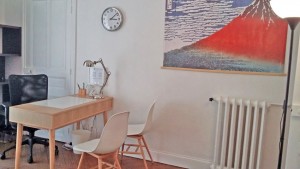 contact Katie D'AGOSTINO, Osteopath D.O. MROF
tel: 06 60 51 23 42
email:  katiedagostino@yahoo.com